JVL has from new year 2013 established its own sales office in Turkey: JVL Turkey.
The office will handle all enquiries and orders for JVL products throughout Turkey. Order administration and processing will be handled at JVL headquarters in Denmark.
Yeliz Erkonak is ready to help you with your motion control questions. He has many years of experience in a wide variety of business fields.
See our homepage in Turkey language here.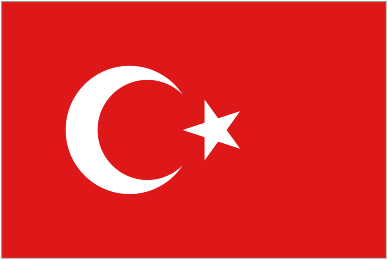 JVL 2013 yılının başında Türkiye'de kendi satış ofisini kurdu: JVL Turkey.
Ofis Türkiye genelindeki JVL ürünleriyle ilgili tüm teklifler ve de siparişlerle ilgilenecektir. Sipariş yönetimi ve süreci Danimarka'da JVL genel merkezinden gerçekleştirilecektir.
Yeliz Erkonak hareket sistemleri sorularınızla ilgili sizlere yardımcı olmaya hazırdır. Kendisinin farklı iş alanlarında uzun yıllara dayanan iş tecrübesi vardır. Türkiye'deki ana sayfamızı burada görebilirsiniz.
Türkiye'deki ana sayfamızı burada görebilirsiniz.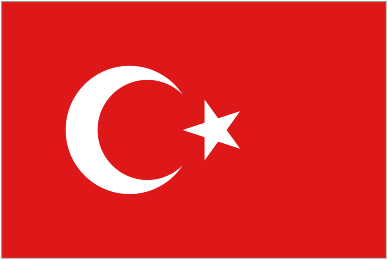 The contact information is:
İletişim Bilgileri:
JVL Entegre Motorları Ltd. Şti.
Attn.: Yeliz Erkonak
Ankara St. Bayrakli Tower
No: 81 14/B - Workinton 35030
Bayrakli - Izmir

Tel. 1: +90 232 520 8372
Tel. 2: +90 216 900 1857
Mobile: +90 533 6528744