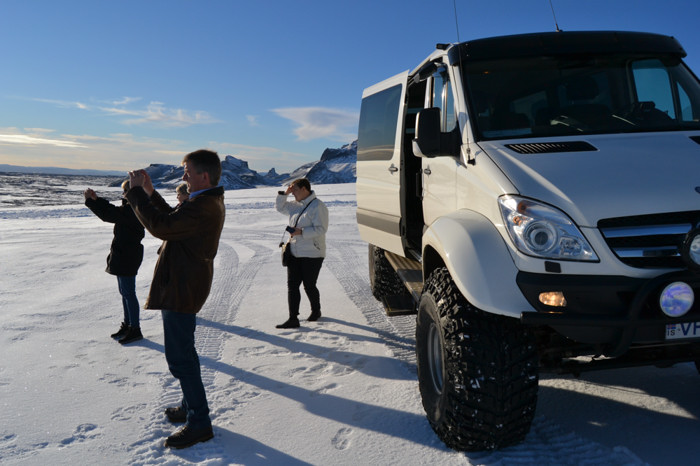 JVL Elektronik Industri A/S started in 1990 and this year we celebrate our 25 years anniversary.

All JVL staff were invited on a trip to Island were we experienced Gullfoss, the queen of Icelandic waterfalls, bathing in the famous Lagoon and an amazing whale watching trip.

A fantastic trip – congratulation to JVL!